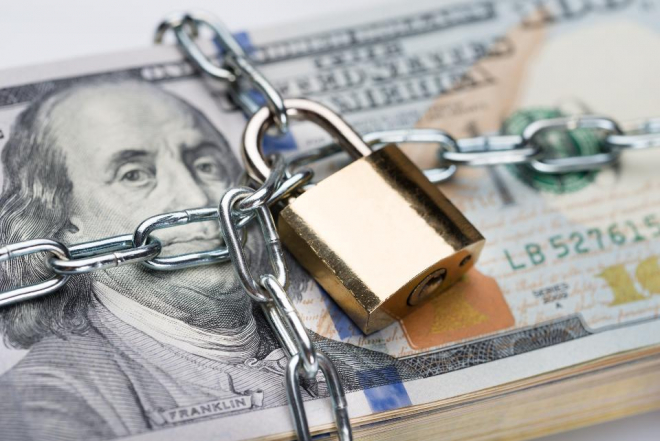 Mortgage rates are at record lows, but borrowers hoping to take advantage are running into the toughest mortgage loan standards in years.
Over the past month, mortgage lenders have put in place higher credit-score and down payment requirements, and in some cases stopped issuing certain types of loans altogether, in effect shutting down a large swath of the mortgage market.
So called Jumbo Loans which exceed the federally insured minimum have seen rates increase dramatically which has had an impact on home buying in Santa Cruz and Monterey County CA.
JPMorgan Chase & Co. tightened its standards last month, requiring borrowers to have minimum credit scores of 700 and to make down payments of 20% of the home price on most mortgages, including refinances if the bank didn't already manage the loan.
Wells Fargo & Co. increased its minimum credit score to 680 for government loans that it buys from smaller lenders before aggregating them into mortgage bonds.
The banks' revised standards are far above the typical minimum score of 580 and down payment of 3.5% that borrowers need to qualify for home-buying programs supported by the federal government.
No Cash Out Refinances and Home Equity Lines of Credit Suspended
Wells Fargo is no longer letting borrowers refinance their mortgages while cashing out home equity, and both Wells and JPMorgan have suspended new home-equity lines of credit. Truist Financial Corp. has suspended some cash-out refinances for jumbo loans with high balances because of economic conditions, a spokesman said.

Mortgage Lenders Reluctant to Extend Credit
There are signs that banks are even trying to limit regular refinances. Wells Fargo on Thursday quoted a refinance rate of 4% for a 30-year fixed-rate mortgage, more than half a percentage point higher than it quoted for the same loan if used to buy a home.
Refinances surged in early March as homeowners utilized low rates to reduce their monthly payments. But refinance rate locks, a forward-looking measure of refinance activity, had plunged 80% from their peak by mid-April, according to Black Knight Inc., a mortgage information service. The company said that even the steep increase in unemployment in March and April couldn't explain why refinance activity fell so dramaticaly.

Servicers' peril
Many lenders appear to have put restrictions in place in response to the $2.2 trillion stimulus bill that lawmakers passed in March. Under the new law, lenders must let borrowers with government-guaranteed mortgages delay as much as a year's worth of payments if they were impacted by coronavirus.
Even though they eventually get reimbursed, mortgage servicers are required to advance the missed payments to bond investors. That makes lenders less eager to offer loans to borrowers who they think will need forbearance, such as consumers with low credit scores and those who can only afford minimal down payments.
Affordable Home Finance is here to help. As Mortgage Brokjers we work with many different lenders and have access to hundreds of loan programs that are not available to banks and national lenders.