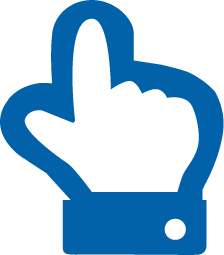 Purchase Calculator
Use our FREE Home Purchase Qualifier to determine the highest loan amount you qualify for.
null
REFINANCE CALCULATOR
Just answer the simple questions below to calculate a lower mortgage rate & payment. We make the process quick & easy.
null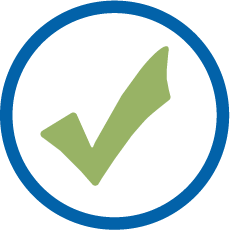 Today's
Rates
The average 30-year mortgage rate has fallen. Get your FREE customized quote here!
null