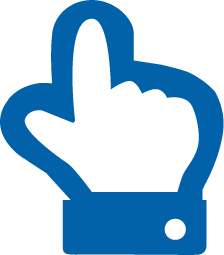 Purchase Rates are DROPPING
Use our FREE Home Purchase Qualifier to determine the highest loan amount you qualify for.
null
Is it Time to REFINANCE?
Just answer the simple questions below to calculate a lower mortgage rate & payment. We make the process quick & easy.
null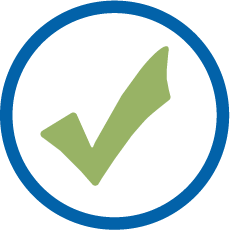 Rate's are DROPPING
The average 30-year mortgage rate has fallen. See how much you can save. Get your FREE customized quote here!
null