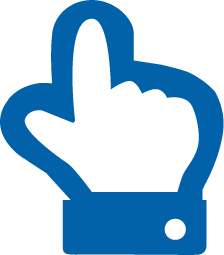 Purchase Calculator
Use our FREE Home Purchase Qualifier to determine the highest loan amount you qualify for.
null
REFINANCE CALCULATOR
Just answer the simple questions below to calculate a lower mortgage rate & payment. We make the process quick & easy.
null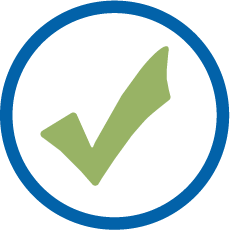 Get
Pre-Approved
Pre-approval adds weight to your purchase offer, especially in a competitive buying situation. Avoids last minute surprises.
null